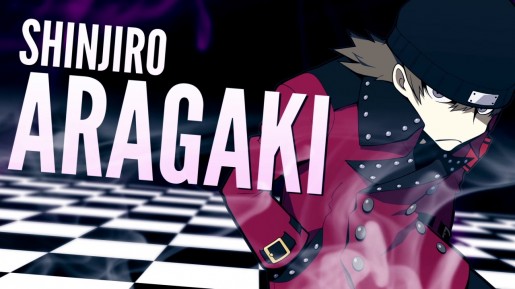 Atlus has released two more character trailers for the upcoming Persona Q: Shadow of the Labyrinth game. This time, they're focusing on two protagonists, one each from Persona 3 and Persona 4.
Shinjiro Aragaki, the coarse, dog-loving Persona wielder from Persona 3, makes his handheld debut with both his persona Castor and his signature axe.

Yukiko Amagi, heir to inherit the Amagi Inn from her family, returns to do battle with the shadows that seek to destroy Japan.

Persona Q: Shadow of the Labyrinth will be arriving in North America exclusively on the Nintendo 2DS/3DS family on November 25th.