Arguably the hardest gaming accessory to purchase is a chair. Part of it is due to how few places have one on display or even in stock and it's the type of item you're basically stuck with. One advantage to conventions like E3 is there are plenty on display, though it's easy to wow someone in five or 10 minutes, especially in a setting where any seat is welcome. With noblechairs trying to make a name for themselves by offering traditional designs at a competitive price, are they worth looking into or a underwhelming product that falls short of the goal?
After getting my noblechairs hero in the house, I quickly opened it to find it was rather deliberately packaged. There is a small box that has all your accessories, everything is in a rather logical order and brief manual included in the box. Those who don't want to deal with that can find a video tutorial on noblechairs website. Though, even without that, assembly was rather straightforward. I'd wager it took about 45 minutes and most of that was finding a place to put everything.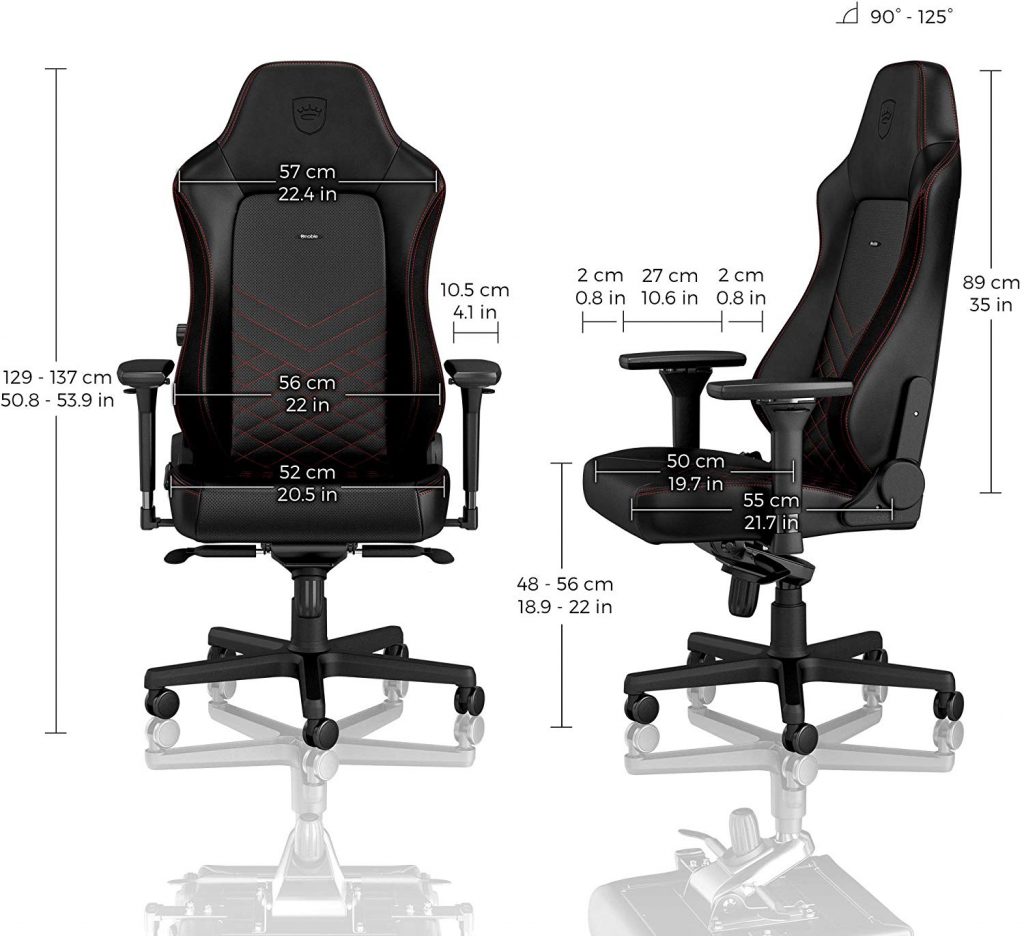 What stood out during assembly was the number of options the noblechairs Hero offered. Having owned a good number of office chairs over the years, this one made things easy by making the arm rests completely detachable and replaceable. You can also add more or less width based off positioning, making it far more accommodating than a number of chairs out there. Customization is also not limited to what you do with the arm rests.
Both armrests can be raised or lowered, with the option to move the actual resting part a good number of directions. I can move it towards or away from my body, tilt it towards, straight or away and even slider it closer or further away. This makes it so it can accommodate any conceivable situation with relative ease. Best of all, this is done through three discrete buttons that make it extremely quick and easy to get the right feel.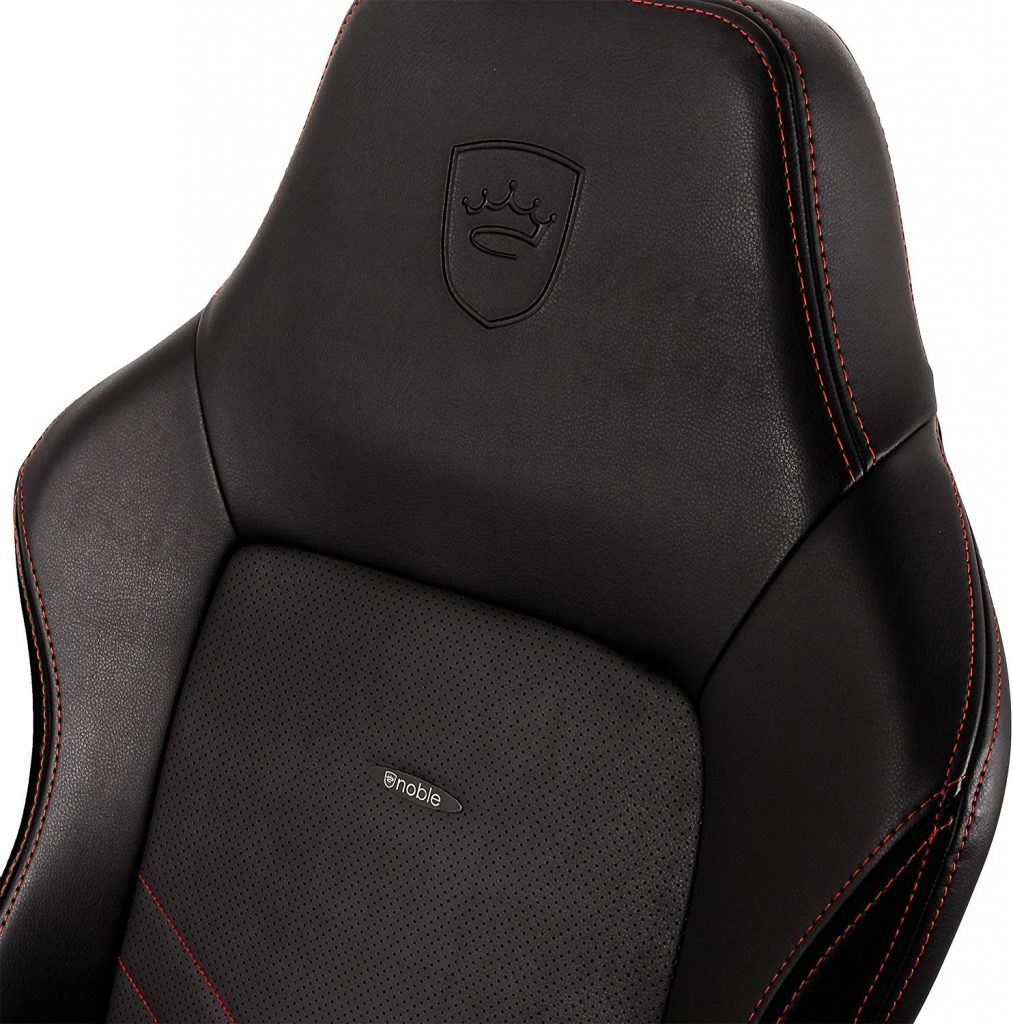 Some other options include the usual tilting, lift and ease of tilt, along with a lumbar support and adjustable backrest. To change the lumbar support, simply turn the dial on the back until you find the right amount of resistance. Too far and it will feel like a rod pressing against your back, with not enough feeling like you're straight against the back. You want some kind of balance and once you get it right it feels a lot better. As for the backrest, there is a small lever to the side of the chair that brings the back straight or can be pushed up to 125 degrees back. This allows for a good amount of comfort during long gaming sessions or simply watching a show.
While that covers the features, none of it matters if the chair itself isn't comfortable. Let me start by saying, this is a very firm chair. Even squeezing it has little to no give. Thankfully, this is something I actually like and immediately found the chair extremely comfortable. So much so that my first reaction when sitting in it was questioning why it took so long to get a nicer chair.
Best of all, at about 6'0" or 183 cm, my head lines up with about the top of the chair, making it super easy to rest my head on the pillow. Odds are if you're 5'7"/170 cm you'll come up a bit short, making the Icon or possibly even the Epic a better choice. Those taller can simply raise the pillow, with it likely going to about 6'6"/200 cm before you run into issues, with a lot of this obviously hinging on how you're proportioned.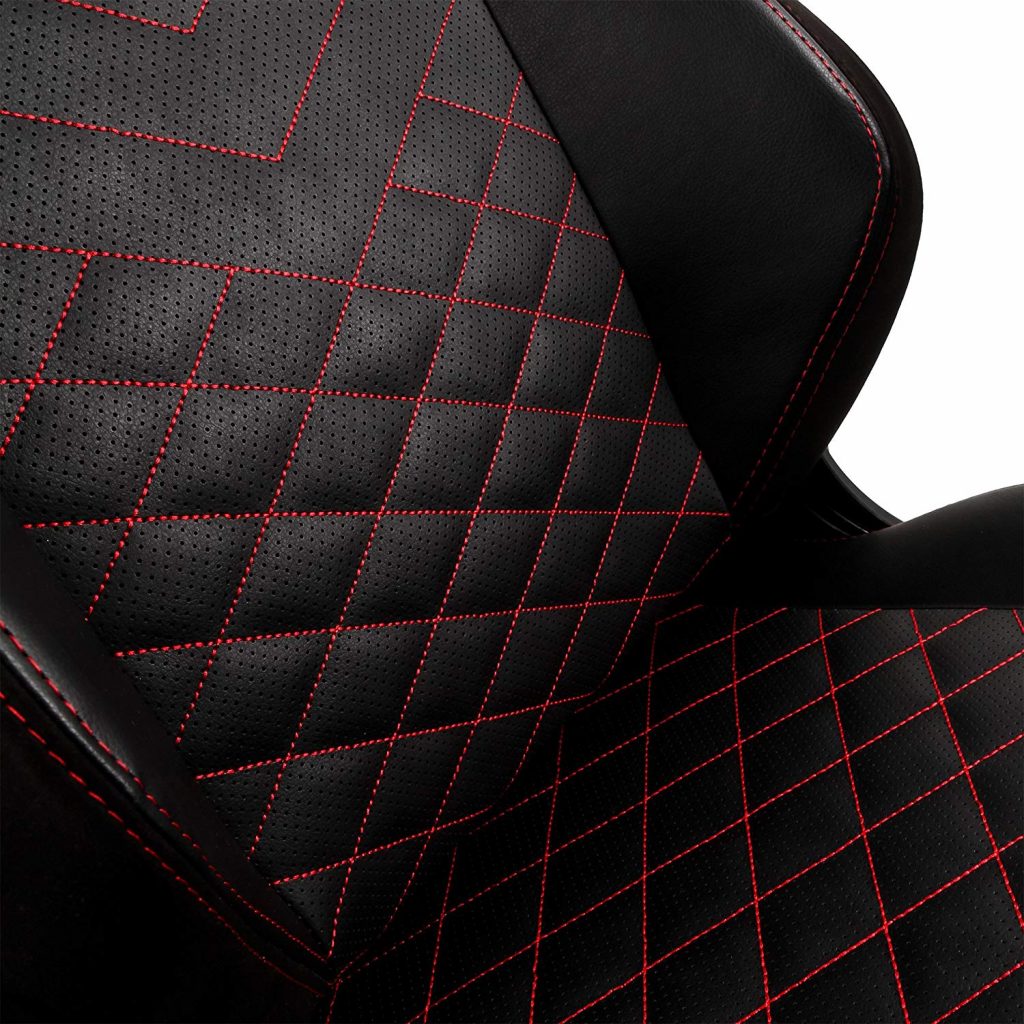 Though, the real test for the noblechairs Hero is not my first reaction but how well it holds up long term. Since I replaced my previous chair with this one, I've easily put 100 hours into it (likely 230 or so hours) and it has held up. Be it playing Overwatch on my Switch or working on a PlayStation review, I've yet to find a situation where this chair didn't offer the right support so I can focus on what really matters. It's also the first chair that I can think of where I don't feel compelled to sit hunched over looking at my television.
While nobilechairs Hero is likely very similar to several of Maxnomic's chairs, Vertagear's PL6000 or Secret Labs Titan model in feel, I feel like it comes out ahead in design. Unless you specifically pick one of the gaming designs, even the more expressive colors are quite subtle and more elegant. This is compared to significantly more elaborate and loud designs. And in the case of Secret Labs, designs on the back, which is really more of a statement that you're a gamer than some people might want to make. But, with the Hero, you could take off the pillows and it will just look like a large, nice quality, chair that just so happens to have red, blue, white or whatever stitching.
noblechairs Hero Verdict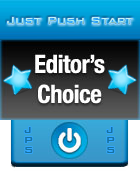 When push comes to shove, this chair is so good I'd have to start looking for or inventing problems to really criticize it. In addition to looking nice and elegant, it offers a good amount of support and options. I can lean in a wide variety of directions, do practically anything with the arm rests and replace seemingly any part. Sure, it might be a little firm for some, but I still find it extremely comfortable. In the end, nobilechairs Hero has been nothing but a good thing, to the point where I've already recommended it to people I talk to. So, if you're on the fence or just need a push, this is one item I would just pull the trigger on.
[Editor's Note: noblechairs Hero red/black was provided to us for review purposes.]