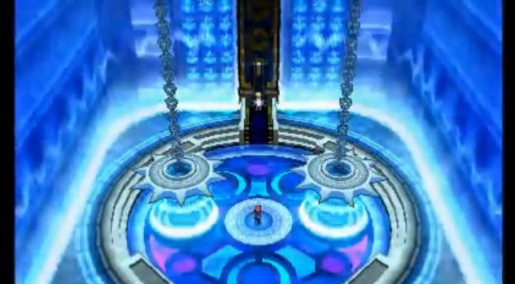 As with every mainline Pokemon title, you will next tackle the Elite Four in Pokemon X and Pokemon Y after making it through Victory Road.
This time around you will be able to choose the order in which you fight the Elite Four. After introductions, you will be in a hallway with four doors you can enter, two on each side. For the purposes of this specific guide, we will be going into the front left door to faceoff against Siebold of the Elite Four.
Below is Siebold and his Water type Pokemon:
Elite Four: Siebold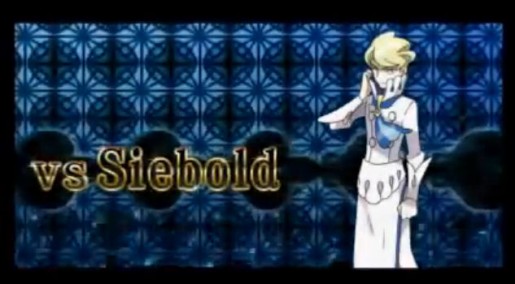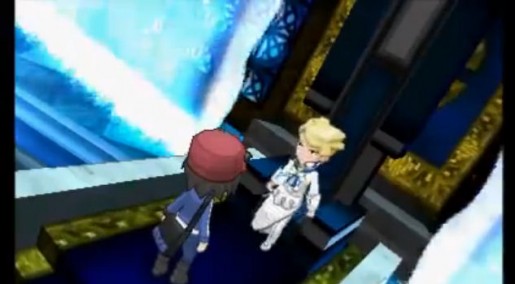 Clawitzer – Lvl 63 (Water)
* This will be the only single-type Pokemon you will face from Siebold. As a result, just bring along a Grass or Electric type. Grass is the preferred type as Water attacks will do only 1/2 damage against them.
Moves:
– Aura Sphere
– Water Pulse
Starmie – Lvl 63 (Water/Psychic)
*There are combination matchups here so you will just want to bring Pokemon that are strong against either Water or Psychic types. This would include Grass, Electric, Bug, Ghost, or Dark types.
Moves:
– Light Screen
– Psychic
– Surf
Gyarados – Lvl 63 (Water/Flying)
*You are most definitely going to want to play the type matchups in this battle and finish off Gyarados as fast as possible due to his Dragon Dance move. This will raise his attack, and he kept doing so against me in my fight. This fight will be your toughest as the best attack to use against Gyarados is an Electric type move, but Earthquake will destroy them easily. As a result, your safest bet would be to use a Rock type unless you think you can one hit with an Electric move.
Moves:
– Earthquake
– Dragon Dance
– Waterfall
Barbaracle – Lvl 65 (Rock/Water)
*This one is the easiest decision of Siebold's Pokemon. Bring a Grass type and you should be able to one-hit Barbaracle by doing quadruple damage. Electric, Fighting, or Ground can also work as well.
Moves:
– Cross Chop
– X-Scissor
– Razor Shell
– Stone Edge
Reward: 13,000 (Money)
For more Pokemon XY Guides, check out our Pokemon X & Y Game Guide page.