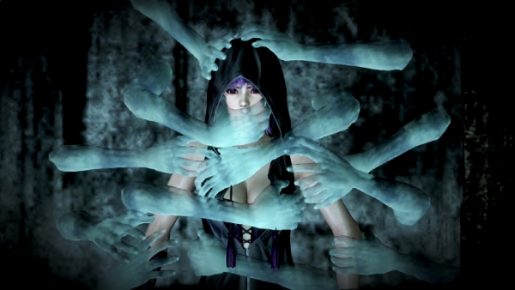 KOEI Tecmo announced that Ayane, a character from the hit Dead or Alive and Ninja Gaiden series, will be playable in the upcoming Fatal Frame Wii U.
According to KOEI, Ayane's mission will be available for everyone to play right after clearing the game. In it, Ayane visits the game's deathly mountain setting to save a new character named Tsumugi Katashina. Guide her in a perilous journey in the deathly mountains as she search for Tsumugi.
Fatal Frame Wii U will be available in Japan today. So far, no word yet if Tecmo or Nintendo have any plans in releasing the game here in North America.