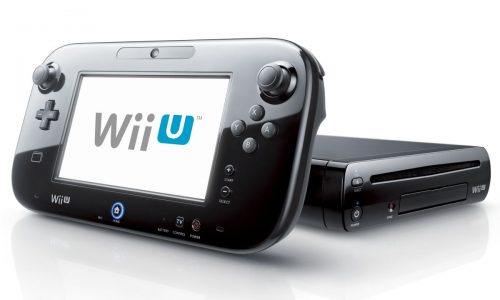 In a very surprising announcement, not due to the content but instead the timing, Nintendo has announced today that the Wii U is finally getting the price drop that many expected it to receive awhile ago. When no price drop was given during the E3 Nintendo Direct, many were shocked considering it was coming on the heels of the price announcement of the Playstation 4 at only $50 more than the Deluxe model Wii U. However, Nintendo today decided to announce it outside of a Nintendo Direct as they do mostly these days.
Starting September 20, what is now the Wii U Deluxe will be available for $299 and will still be bundled with Nintendo Land. This is the model with 32 GB of flash memory included. The other model that will still be on the market is the upcoming The Legend of Zelda: The Wind Waker HD model, which will retail also for $299 and will include the game itself plus a digital copy of the Hyrule Historia book that released in the US this past January. This console also has special Zelda designs on the GamePad itself. What was known as the Basic 8 GB model has pretty much been phased out to no one's surprise, and is expected to be almost impossible to get by September 20. Pretty soon the Wii U Deluxe model will be the base Wii U model on the market. Disappointing, it doesn't appear that there will be any sort of Ambassador Program for those that bought the Wii U at full price like that of the Nintendo 3DS.
As said above, the timing of this announcement is a bit odd considering Nintendo said they wanted to wait and give the software titles this holiday season a chance to drive sales, but with the bad sales over the summer, I guess they felt it was time. The President of Nintendo America, Reggie Fils-Aime, was asked about the reason for the decision:
Obviously we want to drive Wii U momentum. We've been very clear that software is what drives hardware. And we feel very good about the line-up of software for Wii U. Taking the added step to improve the value just reinforces our commitment to make sure that Wii U has a strong holiday this year and is set up to be a strong platform into the future.
The price drop for the Nintendo Wii U will be effective on September 20.