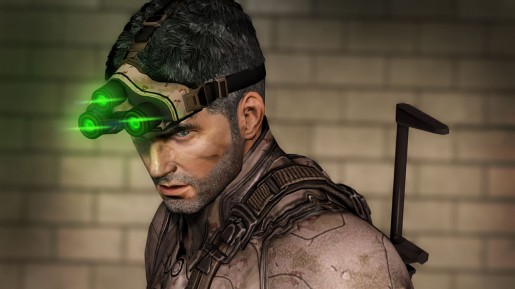 Splinter Cell Blacklist's "Spies vs Mercs" isn't the only multiplayer mode in Ubisoft's upcoming game. You can also experience a fun co-op mode too as seen in the latest trailer for the game.
Head into the field with backup! Play together as Sam and Briggs, through 14 different maps that all feature missions tied to the main storyline. With 4 different mission styles, you and a friend will enjoy extra hours of gameplay.
The best thing (in my opinion) is that it retains the 2 player splitscreen mode from Splinter Cell Conviction. It's good to know that you can play this mode offline with a mate too.
Splinter Cell Blacklist is out August 20th in North America and August 23rd in Europe for the PS3, Xbox 360, Wii U and PC.
Check out the trailer below: