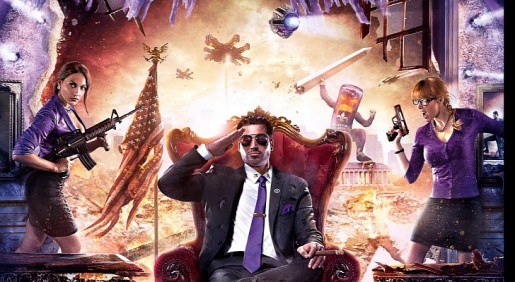 Saints Row 4 raked in a great deal of high review scores at launch, but the real number that counts is found within the sales data. Turns out the Saints' alien-infested outing isn't struggling in this regard either. Deep Silver has revealed that Saints Row 4 has sold more than one million copies in the week following its launch. Furthermore, the PC version also fared well during its first week, more than tripling the sales of Saints Row: The Third.
CEO of Koch Media Klemens Kundratitz had this to say about the game's success:
We are incredibly happy of the reception for Saints Row IV as a critical and now a commercial success. The development team at Volition is second-to-none as a driving creative force in the entertainment industry and we are very proud to have them as part of the Deep Silver family.
With figures like these, I think it's safe to say the Saints are going to stick around for a while. Have you jumped into the superpowered struggle against extraterrestrials yet? If so, share your thoughts on Volition's wacky new entry in the comment section below.