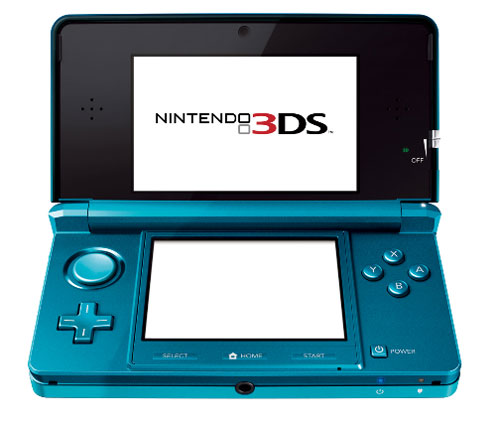 Nintendo Europe announced at an event in Munich that the new Nintendo 3DS firmware should be available to download in Europe on November 4th.
More about the firmware update will be announced very soon. For now, we do know that it will include a new StreetPass game, improvements to the Nintendo eShop and even 3D video recording.
It's likely the firmware will be available on November 4th in other territories as well.
Source: Nintendo World Report