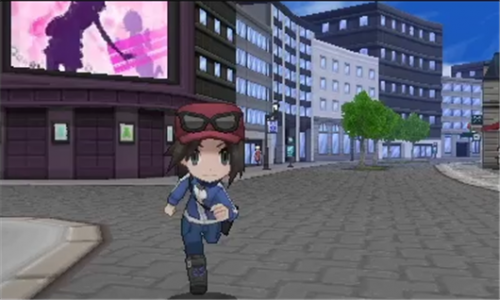 Pokemon X and Pokemon Y was patched awhile back due to some major issues with saving in Lumiose City, which possibly put your game into an endless loop and required a game restart. Now patch 1.2 has arrived that fixes a few different issues.
One of the biggest features that this patch fixes is the Battle Analyzer that some were using to intercept online data and see opponent's Pokemon and moves. Instacheck has also been disallowed with the patch. As a result of these being patched, ranked battles in the Battle Spot have returned.
The patch also fixes a glitch that wasn't allowing Pokemon to learn new moves after evolving through Wonder Trade. Make sure to download the patch today if you are ready to take Pokemon X or Pokemon Y online!