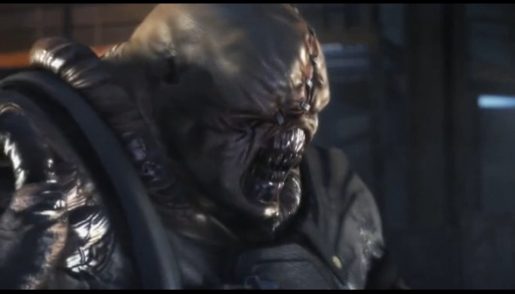 Several clues have been revealed lately on Inserted Evil pertaining to Resident Evil: Operation Raccoon City. However, it is the latest reveal that has fans excited.
This document details a conversation with an ex-Umbrella employee as the person recounts the horrifying events leading up to the abomination's creation. But this isn't all we have for proof. Now, Nemesis has been spotted in a short Operation Raccoon City video.
While we already knew the upcoming Slant Six title would be taking place sometime during Resident Evil 2 and 3, of which Nemesis was a part of the latter, this confirmation should still pump fans to see Resident Evil's iconic characters coming together for this action-packed non-cannon spin-off.
Nemesis Confirmed In Resident Evil: Operation Raccoon City

,