PlayStation Plus Subscribers Have Tripled in the Past Three Months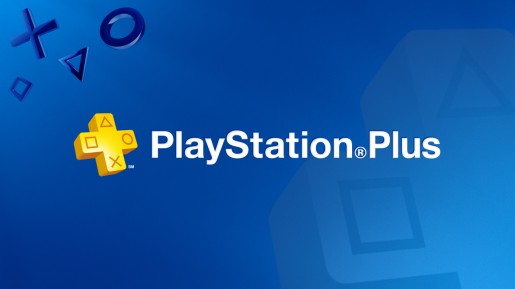 The release of the PlayStation Vita Slim in the UK wasn't the only piece of information to come out of Sony Computer Entertainment Europe's conference today. General Manager Fergal Gara took some time to talk about the recent rise in PlayStation Plus subscribers. According to the graph shown at the conference, PS Plus members have tripled over the past three months.
This can be attributed to the release of the PlayStation 4, Sony's next gen system that requires a subscription for online play in most games. Although, we shouldn't discredit the outstanding value provided to those buying in to Sony's service. In fact, February is shaping up to be another promising month for PS+ members. You can check out that info here.