50% More PS4 Consoles Selling In The UK Over Xbox One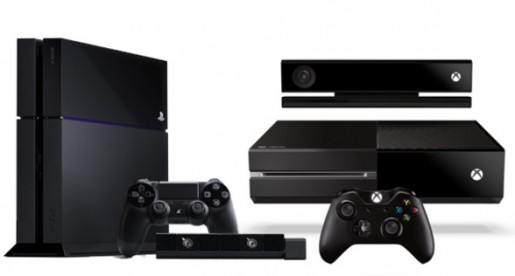 Sony has announced that the PS4 is outselling the Xbox One by a ratio of 1.5 to 1 in the UK.
This basically means that the PS4 sold 50% more consoles that the Xbox One has over in the UK at the moment.
UK PlayStation Boss Fergal Gara made the announcement during the Slim PS Vita event held in London reports Gamespot.
Gara also told the audience that the PS4 is the fastest selling console in UK history.