PlayStation Plus February Freebies Revealed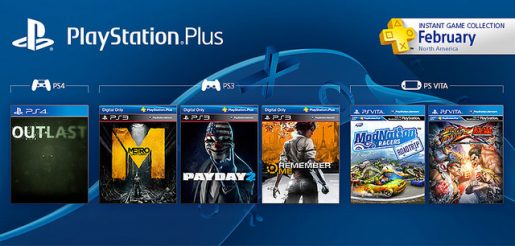 The February PlayStation Plus line-up has been revealed by Sony and it reminds us why their service is so highly praised. The month commonly associated with love, flowers, heart-shaped boxes and sappy cards is getting an injection of adrenaline and horror. Take a look at what's coming to all three Sony platforms this month.
PlayStation 4
PlayStation 3
PlayStation Vita
That wraps up another strong month for PlayStation Plus. Which of February's offerings do you find most alluring? Let us know in the comment section below.