One of the struggles with gaming headsets is that they're designed to fulfill multiple different roles. Proper calibration isn't as important as giving a competitive advantage, highlighting certain elements or enhancing the overall experience. Once you start adding features, amazing technology like Waves Nx, designs, battery life and more; it allows different products a chance to shine their own way. However, it isn't uncommon for people to claim it's better to use non-gaming headphones and a mic instead of a single solution. Like a lot of things, there is a bit of truth to it but it ultimately comes down to what you're comparing. A good pair of headphones will beat a okay or bad gaming headset and vice versa. Given the overwhelming praise for the Meze 99 Classics, does it live up to the hype or is it just a neat pair of headphones?
The packaging alone says a lot about the 99 Classics. The front proudly displays six awards, sides detail features and specifics, with the back having an interesting glossy outline of the headphones. After lifting the magnetic hinge, there is foam on top and bottom, with a case holding the headphones. What stands out is the lack of plastic, almost certainly due to Meze promoting itself as a more, for lack of a better word, ethical company, presenting the companies ideals in the least invasive way possible.
While the case is nothing special, though certainly a nice touch, inside are the 99 Classics headphones and another smaller case holding a variety of accessories. In addition to the aforementioned cases, you're given a 5' cord with mic and play/pause button, another 10' cord, 1 / 4 to 3.5 adapter and another for planes. Not only are separate cords nice, both are braided Kevlar OFC, giving them a nice premium feeling right out of the box.
What makes the 99 Classics stand out next to its 99 Neo counterpart is the walnut ear cups. Meze boasts that every pair is unique and will have its own wood grain that allows them to stand out. Just comparing pictures to what I got, I can confirm there is a good amount of variety and it allows them to stand out in the best way possible. The satin finish gives them a smooth feel that doesn't take away from the appeal.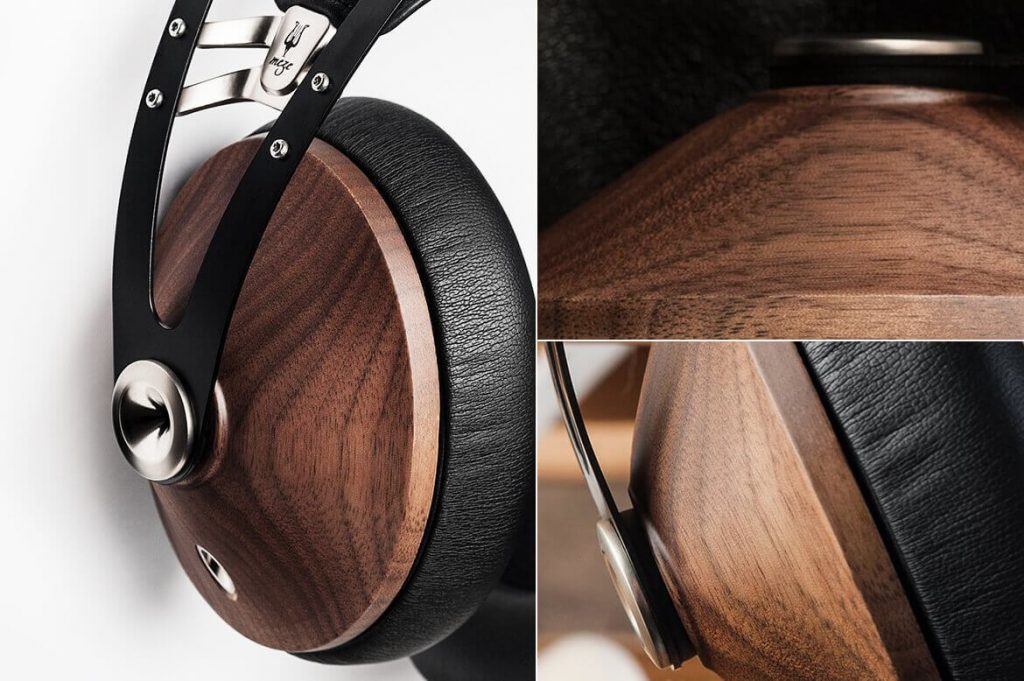 Upon taking them out of the case, I was shocked by how light they are. With them clocking in at about 260 (about .6 pounds) grams, they're a whole 120 grams lighter than the Astro A50 and even products without a battery, such as the HyperX Cloud Alpha S or LucidSound LS25 are still roughly 67 grams heavier. Despite that, they feel durable and solid enough where I'm not particularly concerned about breaking them. Though this means nothing if they don't sound good.
One of the first things I noticed is how easy these headphones are to drive. Be it a Nintendo Switch, DualShock 4, iPhone or my Sony Walkman, it achieved impressive levels of sound at a lower volume than you'd expect. Even with my amp I only need to turn it about half way on the lowest setting to achieve overwhelming sound. This means you can easily get the full experience from whatever device you have, without needing to worry about external power or additional accessories.
Besides being easy to power, Meze's 99 Classics delivers an impressive sound. So impressive that I want to start by saying I prefer them to any other pair of headphones I have for playing music and in some situations gaming too. Everything is crisp and clear, with an impressive sound stage. It doesn't matter what I play, it booms with a triumphant sound that is both impressive and enjoyable to listen to. It's also a really bass heavy sound, one that I thought would dislike, given my history of disliking bass heavy speakers, but it works so well. Whether it's a round of Mortal Kombat 11 or just a powerful rock song it feels so satisfying to hear. In fact, I struggled to find anything that sounded bad. If anything I found myself catching subtle background sounds you can't quite make out on some lesser sets.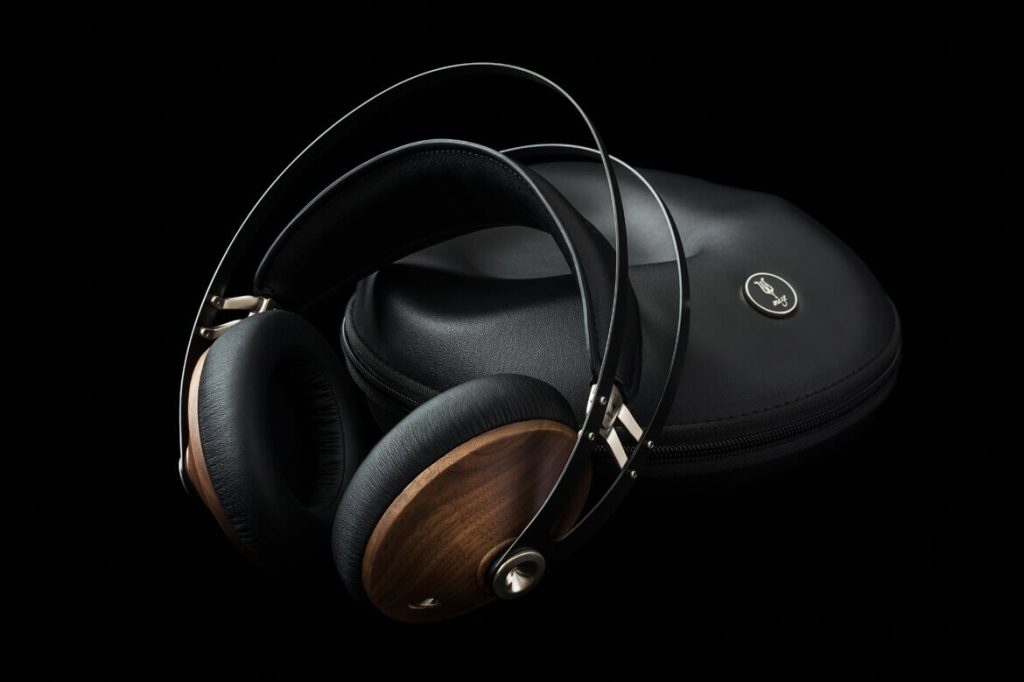 Most impressive of all, given the arguably unusual design of the 99 Classics, I thought it would bug me but it is probably the most comfortable pair of headphones I own. Between the light weight and adjusting headband, I simply did not feel fatigue after hours of listening, where I might feel it after an hour with some of the other pairs I have. I could easily see wearing these all day and enjoying a thrilling show or just listening to songs from the past I love.
99 Classics Review – Verdict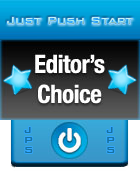 If you can't tell by now, not only am I shocked by how good the 99 Classics are, they're probably the best pair of headphones currently in my possession. Be it presentation, sound, or long term use, these headphones do an amazing job and certainly deserve all the praise they've received. Best of all, they're so easy to drive that you can get good use out of them in almost any situation and are given the tools you'll need to make the most of them in just as many. So if you're looking for a great pair of headphones or just want to move more into the separate headset and mic configuration, these are easily a fantastic choice.
[Editor's Note: The Meze 99 Classics were given to use for review purposes.]