Back when I got my first real gaming headset, so not something like the extremely dated Plantronics Gamecon Halo 2 Headset, there were basically three companies. Turtle Beach and Tritton fought for the low end and Astro Gaming dominated the high end. At the time, nothing could compare to the Astro A40 and A50, so I picked up the original A50 and it was my beloved headset for years. After like five years I accidentally broke it, which at that point had practically no battery life (I think I was getting about two hours a charge), and went on to get a number of other extremely impressive headsets. Four generations later, I got the latest and greatest, but can it live up to the original experience or is it a product that sells off name alone?
The easiest way to explain the Astro A50 is to compare it to Apple. There are better headsets, features like Waves NX offers a significantly more immersive experience, other products offer arguably more for less and so forth, but I don't think anything can quite match the user experience Astro offers. The amount of thought, effort, planning and care that went into giving players the best experience makes a substantial difference.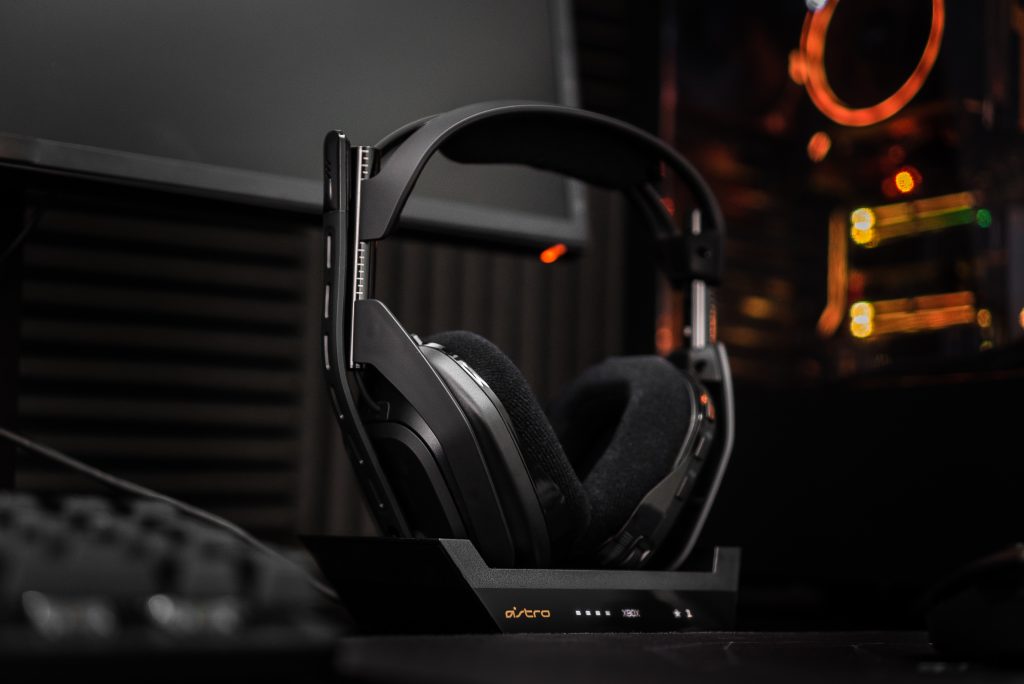 Keeping with my Apple comparison, the Astro A50 has amazing presentation. There is a big box, it explains what the product does and inside you have a neatly arranged product that has a premium look. A lot of thought went into the little things, which is why it's one of the nicest to look at and easiest to put away products I've gotten in a long time.
Set up is as easy as you'd expect. Inside the box there is the headset, dock, USB-A to micro and optical cable. To get it working, simply connect the cables, in the case of my PlayStation 4 it's optical and USB, followed by flicking the switch on the dock from PC to PS4. This simple set up also applies to usage and maintenance of the headset.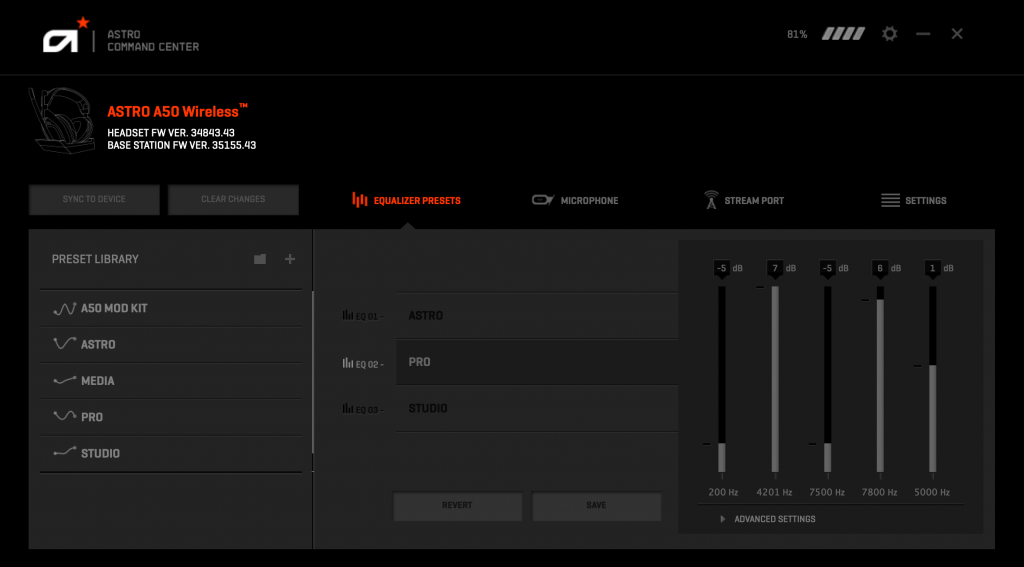 Practically anything you could want to know is shown on the dock. At glance I can get a rough estimate of battery life, roughly 2 and a half hours per square, with the next icon showing whether Dolby is enabled or not, followed by which preset you're using. It's simple to the point that I can figure out what is wrong the moment I look at the dock. Maybe my sound staging isn't as good or I have it set to fighting instead of shooting, it becomes obvious because the dock outright says I'm using the first present or shows a star logo.
Charging is about as straightforward as it comes. On the bottom of the headset there are three ports. Two on the mic (left) side and one on the mixamp (right) side. All you need to do is take the headset off and set it down. This can also be done via hardwire if for some reason that is preferred.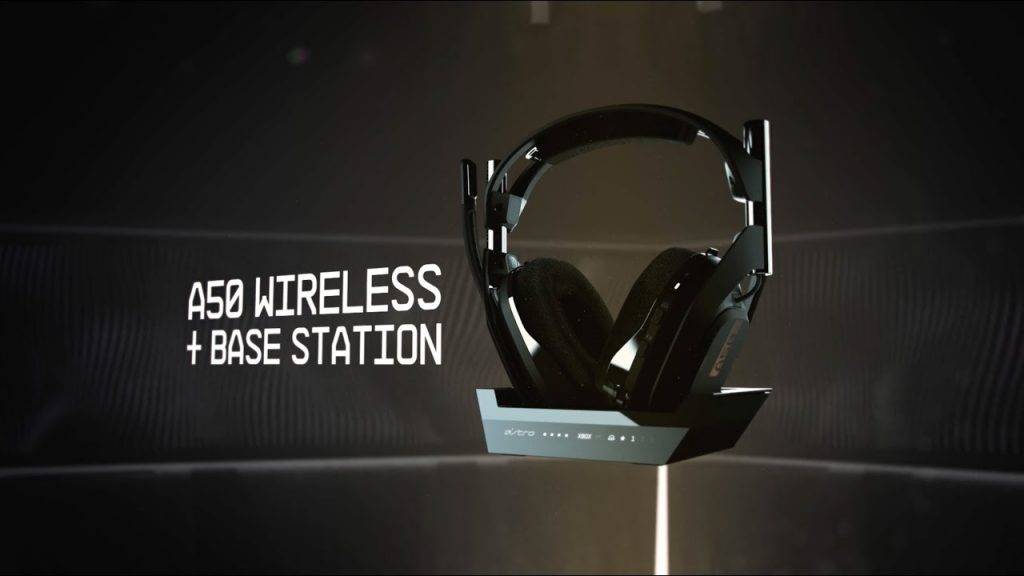 To further the fantastic experience, Astro designed the A50 to know when you're wearing it and not. Roughly 30 seconds after taking it off the headset turns off preserving precious battery life. This might not sound important but if you're in a situation where your significant other wants to talk, mom needs help with the groceries or it's simply dinner time and you need to go get some food, now you don't need to wait or do anything to turn them off besides take them off and set them down.
As far as usage goes, Astro A50 offers good sound with practically no interruptions. The sound staging is good and you can customize your audio to deliver a better version of what you're looking for. The Xbox version also comes with two years of Dolby Atmos, which gives you even better sound staging. I would go so far as to say it beats a good number of headsets in the same price bracket. Adjusting controls is also pretty easy. There is a single volume slider on the bottom, and the mix amp adjusts how loud gaming and voice are. The built in mic is also sound, with no complaints of issues hearing myself or my teammates getting my messages.
Verdict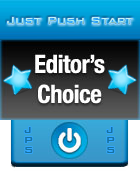 Even if Astro A50 isn't the best sounding or cheapest priced headset on the market, I would say it offers the best user experience. I never have to worry about remembering to plug them in, I can easily see what's going on via the dock and even the way you change earpads is vastly superior to headsets. Come the end of the day, these little things are what makes me go back to Astro A50 and an easy recommendation for anyone looking for a fantastic gaming experience.
[Editor's Note: Astro A50 was provided to us by the publisher for review purposes.]