One thing I've always appreciated about LucidSound is the number of options and value they offer. Even when I gave my friend a pair of their old entry level LS20s, she wore them daily and often commented on them being the best pair she has heard. While LucidSound has found a lot of success at midrange pricing, their new headsets are designed to give a lot to more budget conscious consumers. With the LS10 offering a lot of what LucidSound is known for at just $60, are they worth checking out or are you better off saving for a slightly more expensive set?
With just $20 between their previous entry level, the LS25, the two headsets have a lot in common. Both share the staple outer ring of the earpad volume control, along with 50 mm speakers, in built mic and a replaceable mic with LED indicators. Where the LS10 starts to differ is size, weight and over feel.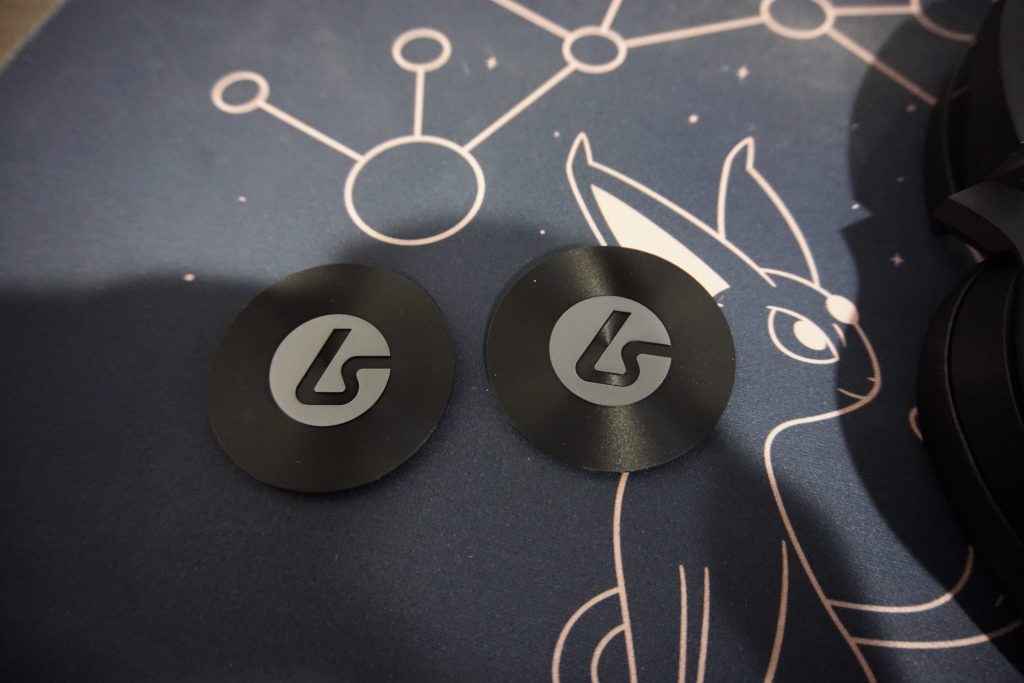 At just 256 grams or 9 oz, these are one of the lightest headphones I have and it shows. Sadly, this is mostly due to using more lightweight parts. This model drops the metal accents and quilted headrail for a small cushion at the top and plastic parts. This gives it a cheaper feel and looser feel that you'd expect from a lower end product. To make up for some of these changes, LucidSound gave this model replaceable speaker tags. Given how new this product is, there doesn't seem to be customizable speaker tags yet but odds are they'll exclude copyrighted material and other details not currently known.
Where the LS10 starts to fall behind isn't features, as much as lacking a replaceable cord. Given this is one of the most common ways a headphone breaks and a feature found on similarly priced, it might be a reason to step up to the LS25. That being said, the difference in sound quality isn't that vast.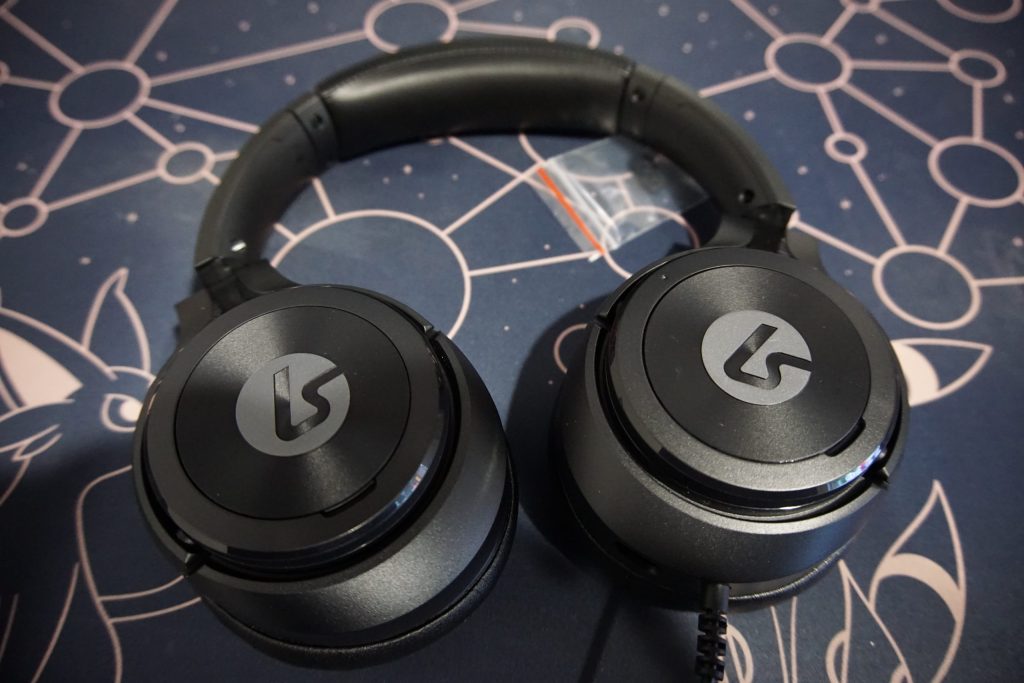 Following a number of tests, the biggest difference I noticed was the LS10 being a little quieter than the LS25 and it has a slightly brighter sound. At higher volumes you can make out the little things and pinpoint specific details, at the cost of it being a bit harsher to listen to. When compared to the LS25, I had less trouble hearing things like footsteps, wind and other minor details and even at a higher volume it felt more pleasing to hear.
This isn't to say the LS10 is bad, just that it isn't what I would call a competitive headset. You can get immersed, communicate with teammates and all that, it's just once you start trying to find a wider sound stage, locate specific sounds or bring it to a level where the world pops, it simply isn't able to perform in a way that is pleasing.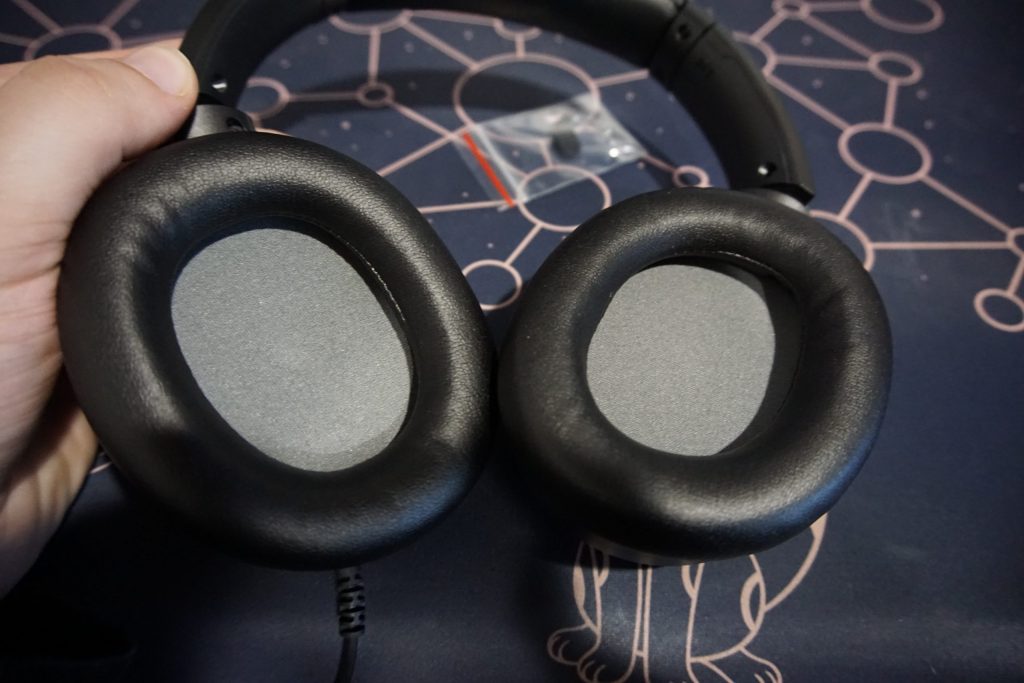 With music, some of the details are lost compared to higher end sets and it simply lacks the same range you can find elsewhere. Compared to the Meze 99 Classics, it's like comparing black and white to Samsung's 8K demo. Yeah, it does the job but there is a clear difference between this and nicer quality headphones.
That being said, it is important to note the LS10 performs in line and in some ways exceeds similarly priced headphones. It's just important to understand the performance simply won't match nicer quality headphones or even the slightly more expensive LS25 the way some higher end headphones are more about features than fidelity.
LucidSound LS10 Verdict
At the price, LS10 is a strong competitor, though falls short of slightly more expensive headphones. With a difference of $20, I'd be hard pressed to say the LS25 wasn't worth the extra money. I'd guess the ideal LS10 buyer is going to be someone who wants a comfortable headphone and easy controls, at a more conservative price. In this sense LS10 performs very well and is worth your consideration.
[Editor's Note: LucidSound LS10P was provided for review purposes. This review is also based off the PlayStation version, though outside of the sound processing found on the Xbox, should be practically identical]