Prior to E3, LucidSound revealed two new models, the LS1 and LS10, that players can enjoy.
The LS1 headset is LucidSounds first step into the purely chat headset market and boasts the usual volume knob on the side and what looks to be like a fairly comfortable ear cup. This will come in two models, an LS1X and LS1P for Xbox and PlayStation respectively and will cost $24.99.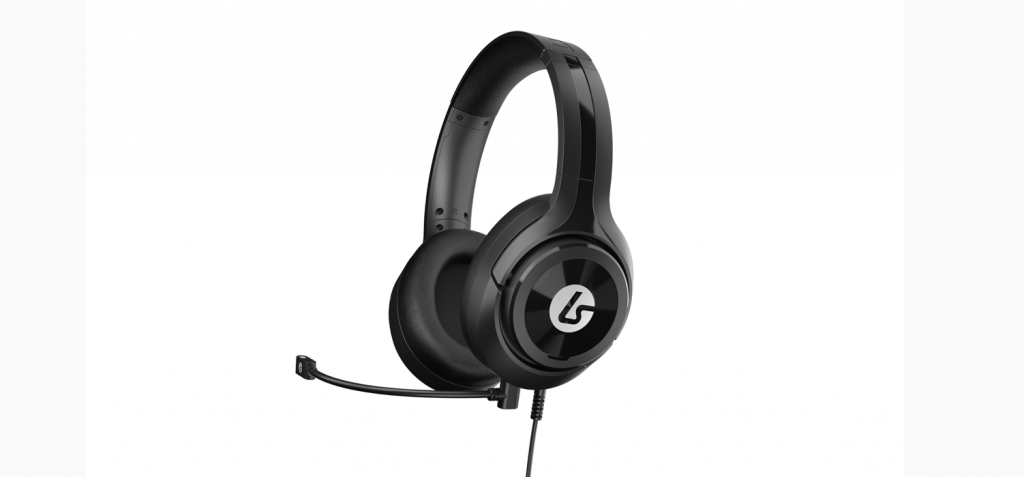 Those looking for a little more, but not quite the LS25 level, can pick up the LS10. This stereo headset has "state-of-the-art neodymium magnets," supports Dolby Atmos and Windows Sonic on Xbox One devices and swappable speaker plates. For this headset you're looking at $59.99, making it a strong competitor for the Astro A10 and similar headsets. Those interested can pick up the LS10X for Xbox and LS10P for PlayStation.