A few days ago, there have been reports where Nintendo is allowing those who purchase the older model of the Nintendo Switch to trade it in for the new, upgraded Switch that features improved battery life. According to a report by The Verge, Nintendo denies what was been reported late last week.
Here's what they have to say:
We do not have a Nintendo Switch exchange program. We always want players to enjoy their Nintendo Switch systems, and if anything ever gets in the way of that, we encourage them to visit http://support.nintendo.com for support, or to contact our consumer support team.
With the new Nintendo Switch model, one of the main features many are considering in upgrading is the improved battery life. From the previous 2.5 to 6.5 hours range of the original, the new Switch model can now last between 4.5 hours and 9 hours of battery life. This is all thanks to the improved and energy efficient processor that is in the New Switch right now.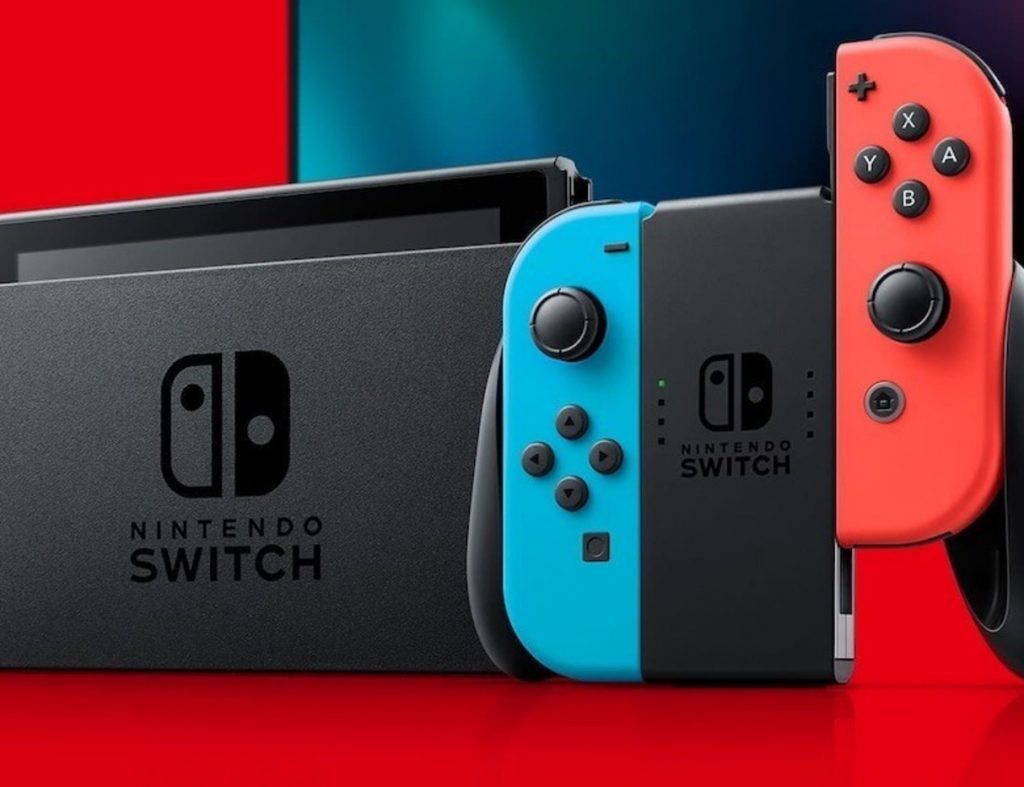 Sadly, the new Switch model isn't the "Pro" everyone has been waiting for. Instead, it's just a little improvement over the old one. However, with GameStop having a promotion that gives out a total of $225 store credit when you trade in your old Switch, you can easily add around $80-$90 to upgrade for a new Switch.
For anyone who still hasn't purchased the Switch, the regular one with the dock retails for $299.99 while the upcoming Switch Lite that is exclusive for handheld mode will retail for $199.99 and will be released on September 20, 2019.
The new and upgraded Nintendo Switch is available now nationwide. Check your nearest retailer to avail one. With so many games coming out this year for the Nintendo Switch, now is the best time to avail one.