Even if the updated Nintendo Switch isn't that different, it has better battery life. While the original had a lackluster 2.5 to 6.5 hours, the new one boasts 4.5 to 9, making it a significant improvement. With stock of the new console hitting stores and players wanting to make sure they get the right one, it seems Nintendo will allow some users to exchange their Switch for free.
Reddit user DarthMewtwo found anyone who purchased a Nintendo Switch on or after July 17, 2019, is eligible for a free exchange. Unfortunately, others have came forward claiming Nintendo will swap them for free, but you need to cover shipping and any possible insurance. So if you lose your system, that is ultimately on you.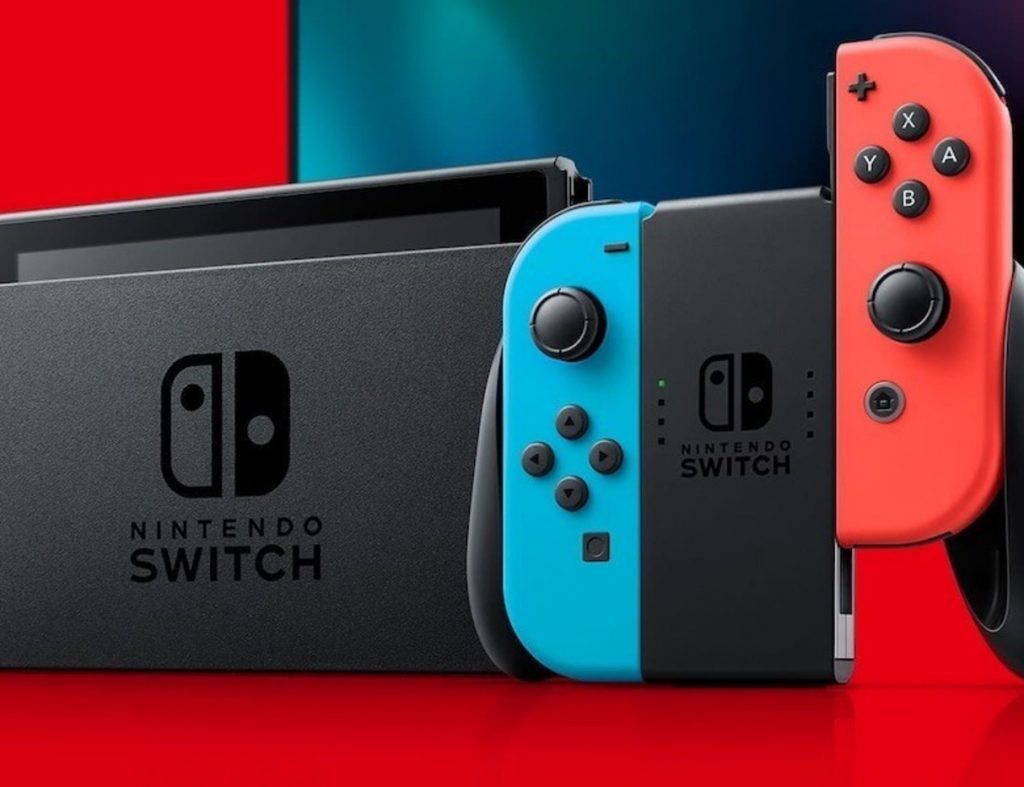 For anyone looking to get around this, you could always make sure you get the new one, which has a different box, at the start or simply try to exchange it. Most places will give you 15 days, meaning a good percent of people should be able to do this without the extra steps and risk.
Anyone with an older system isn't completely out of luck either. Right now you can trade in a Switch for $225 in credit or $160 in cash, meaning the upgrade is only $75. Once you factor in risk, insurance and shipping, even if you can get it done for $20 or so, it's only $55 more to get it done instantly and can be done with any model.
And if you want to try your luck, there is a growing market for third party buyers. Hard to say if you'll be able to get much more than $225 but the right bundle could certainly get you a fair amount more. Even something simple like a case can easily add more value than the case itself was ever actually worth.