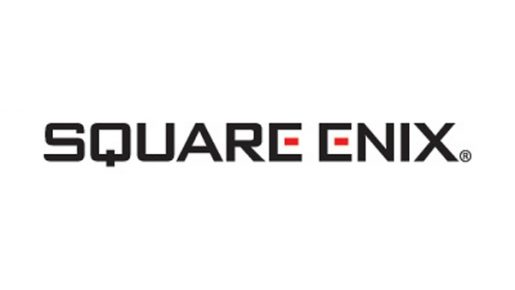 Square Enix is concentrating most on the Nintendo Switch console over the Microsoft Xbox Scorpio machine. They want to port and make more games for the console as possible.
During an interview with Famitsu (translation provided by NeoGAF), Square Enix CEO Yosuke Matsuda says the company is focusing more on the Nintendo Switch over platforms such as the Xbox Scorpio and Windows 10.
The CEO wants more games in development on the Switch and also would like to see many existing games get ported over too. This is good news as the Switch needs all the third party support it can get.
It appears the Switch is getting the kind of support that was sorely missing for the Wii U. Developers and gamers are optimistic that the Switch will have a much healthier lifespan over the Wii U.