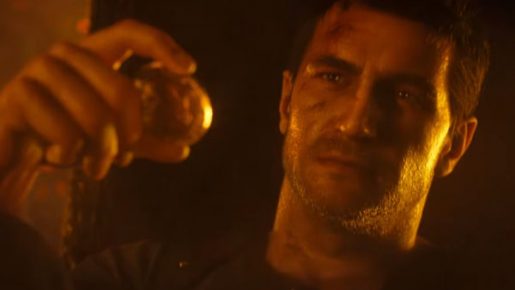 The SXSW Gaming Awards were held over the weekend awarding some of the best games that came out last year. Uncharted 4 won the biggest award of the night winning Game of the Year.
It was a big night for Uncharted 4 because it also won best Visual Achievement, Excellence in Animation, Most Memorable Character, Excellence in Narrative and the aforementioned best game of 2016.
Overwatch was named best eSports, Excellence in Multiplayer, Most Promising New IP and Trending Game of the Year.  It was second overall winning four awards compared to the five that Naughty Dog's game got.
As expected, the best mobile video game went to Pokemon Go. Battlefield 1 got Excellence in Technical Achievement and Excellence in SFX.
Do you agree with the SXSW Gaming Awards or do you think another title deserved to be named as the best game of 2016? Let us know by commenting below.