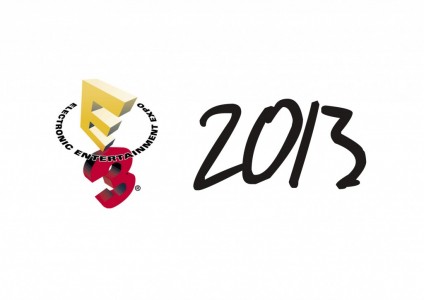 E3 2013 is only a few weeks away and it has now been revealed when you can see the presentations from the big game publishers.
The official show kicks off from June 10th and runs until June 13th. Most of the press conferences will be held on June 10th so be sure to keep that date free if you want to see them all. Konami will be holding a special E3-preshow on June 6th.
Bear in mind, all times are in Pacific Time. If you need to do some time conversions, visit this site by clicking here.
Thursday June 6th
Konami Pre-E3 Show
10:00 AM PDT
Monday June 10th
Microsoft
9:00 AM – 11:00 AM PDT
Electronic Arts
1:00 PM – 2:00 PM PDT
Ubisoft
3:00 PM – 4:00 PM PDT
Sony
6:00 PM – 8:00 PM PDT
Tuesday June 11th
Nintendo (Via an Online Nintendo Direct)
7:00 AM PDT