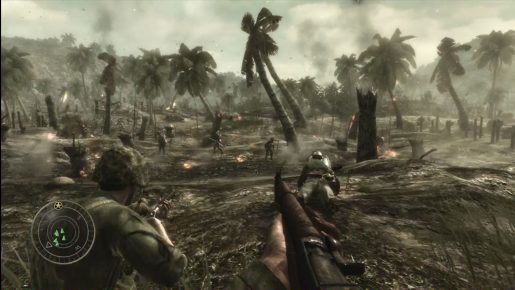 Candy Crush developer, King, is in the middle of developing a Call of Duty mobile video game. The developer is now hiring for many positions to make this game a reality.
A short description of the developer's intentions for this COD game was written on the official website.  They didn't specify what the genre will be, but it aims to make the game feel like a COD game. Details are posted below.
"The team is adapting one of the most iconic game franchises of all-time: Call of Duty®, to become a mobile experience. This is a rare and exciting opportunity. Our challenge as a team is to create a Call of Duty experience on mobile that will strive to transform the best console experience fans know and love, while also breaking new ground for mobile and redefining the genre."
They want the game to be highly accessible with social features. They also want developers to think outside the box while working on this game. The developer is based in Sweden so you will need to be there if you want to apply for the positions available on the website.