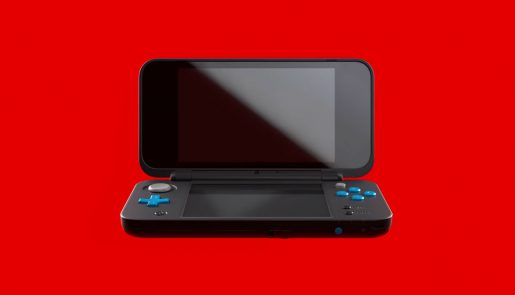 You may have remembered that Nintendo released the 2DS a few years ago. Well that model is getting an upgrade with the all-new 2DS XL coming later this year.
The original model of the console had a flat design that was different to the 3DS. Now with the 2DS XL, it has the same clamshell style of design. Not to mention its bigger and better looking.
It still has the same specs as a 2DS which is pretty much a 3DS without the 3D effect. This means you have a huge library of games to select.
The new console is out in North America on July 28th, 2017 for a recommended retail price of $149.99. Check out the trailer below for more details. It is worth getting if you don't like the old design of the console.
Update: The console is coming out earlier in Australia and New Zealand. It will be out on June 15th on those regions. It has a RRP of $199.95 AUD