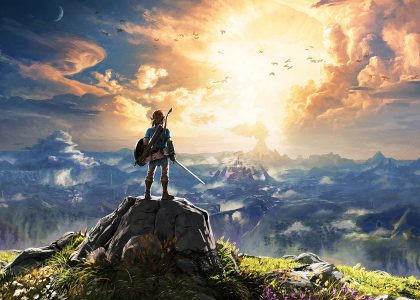 Today Nintendo has released 1.1.2 patch for The Legend of Zelda: Breath of the Wild. Make sure to update your game when you play it.
Nintendo announced on its official website: "On April 11, 2017, a new software update for Legend of Zelda: Breath of the Wild became available for download. Please take a moment to download and install this update while your Nintendo Switch console is connected to the Internet."
The only patch notes that were released for the update say: "Adjustments have been made to make for a more pleasant gaming experience."
No other additional information has been given at this time. There were frame rate issues when the game first launched among other problems. Hopefully now most of the major bugs have been fixed.