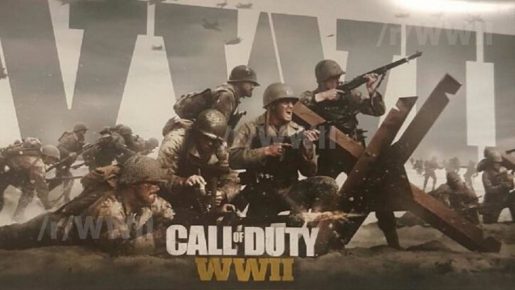 Another poster may have been leaked for Call of Duty 2017. The game is expected to be called Call of Duty: WWII and this poster reveals what could be the release date for it.
As noted by Charlie Intel, a poster was leaked by a YouTuber user which has now been posted all over Reddit. The release date on the Call of Duty: WWII poster says the game will be out on November 3rd, 2017.
This is not too far-fetched considering a Call of Duty video game has pretty much been released in the month of November for the past 10 years or so. They usually also come out within the first week of November too.
The 2017 Call of Duty game is being developed by Sledgehammer Games and takes the series back to World War II. You can look at the leaked poster below. Click to enlarge it.