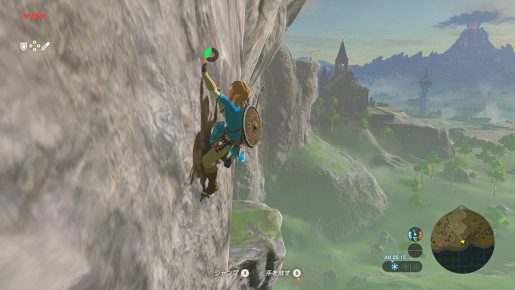 In a unique move for Nintendo, The Legend of Zelda: Breath of the Wild will be getting a Season Pass that gives you DLC packs with lots of extras.
Nintendo announced all of the details today, although not everyone is happy about it. They are calling it an "Expansion Pass" and three DLC packs have been revealed thus far.
The first is an expansion pass bonus coming out on March 3rd, 2017. It says it comes with 3 treasure chests. These chests are found in the Great Plateau and contain useful items plus exclusive in-game clothing.
Another DLC pack will be released for The Legend of Zelda: Breath of the Wild in Summer 2017. This DLC pack includes a new Cave of Trials challenge. It also comes with a new Hard Mode and an additional map feature.
Lastly the other DLC pack is expected to arrive in Winter 2017. This comes with an all-new story, new dungeon and additional challenges for you to do.
The Expansion Pass and DLC packs will be available for both the Wii U and Switch versions of The Legend of Zelda: Breath of the Wild. The Expansion Pass on its own costs $19.99.