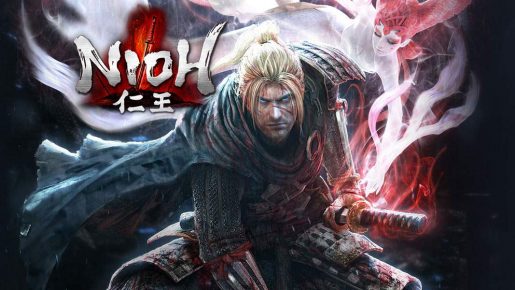 Koei Tecmo and Team Ninja have has now released 1.03 update for Nioh on the PS4 platform. They have also released the full patch notes for you to read and what they do.
Team Ninja posted the new Nioh patch notes over on Twitter. The patch is not big weighing in at just around 30MB in size. You can see the changes outlined below.
Balance Changes: Increased rewards for the random encounter, Added forging item for trade at Hidden Tea House, Adjusted Amrita regeneration from extraction talisman while using living weapon and Adjusted paralysis effect of Medusa Power.
Bug Fixes: Fixed an issue that sometimes prevented from completing the following sub-missions: The Magatama of Fire and A Fiercer Flame. Fixed a bug which caused emotion tutorial window to remain throughout the Daizaifu main mission and Fixed a bug that prevented from unlocking the title "Saika Magoichi Chrusher".
Nioh is out now exclusively for the PS4 console. If you want to read our review for the video game, you can do so now by clicking here.