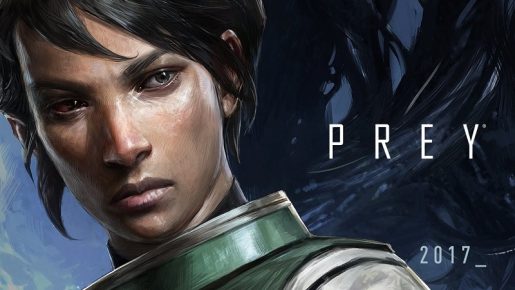 Games nowadays can be released prematurely and will suffer from many issues when they have been released at launch. Arkane Studios is promising the PC version of Prey won't suffer the same fate.
Game Informer (via DSOGaming) had a chance to speak with Prey's Creative Director, Raphael Colantonio, on how his game won't be a mess on PC.
Colantonio acknowledged that Dishonored 2 had a very rough launch on PC when it came out back in November 2016. He said that the game eventually got patched, but there is no excuse for launching a broken game so they are now double checking everything.
With Prey though, he says they are going to spend much more time on Q&A. He also mentioned the game is running on a different game engine to Dishonored 2 that's easier to use. Dishonored 2 had a new game engine and other stuff needed to be configured. He concluded that they are being extra careful by not launching broken games in the future.