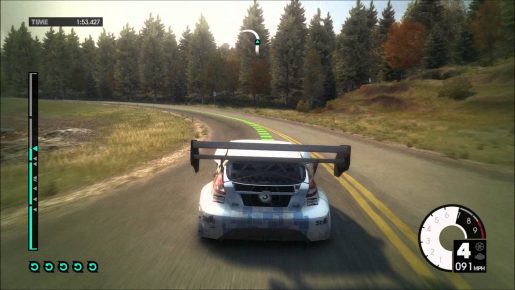 Grid, Dirt 3 and other racing games from Codemasters have all been removed from Steam. You will no longer be able to buy them on the online retail site.
As first spotted by PC Gamer, Steam has removed the listings for Grid, Dirt 3 and F1 2013. You can still download them if you bought them, but new gamers aren't able to acquire them.
No official explanation has been given, but it's speculated this is due to expiring licenses. All the games have real world racing cars in them, and those things aren't available forever.
This is the main problem when it comes to digital gaming. Games get de-listed for various reasons all of the time due to licenses getting expired and more.