At long last, Skyrim players longing to visit Morrowind can now do so with the new Dragoborn DLC that is now available for $19.99. Assuming you've downloaded the DLC, you are now ready to visit Solstheim but the question is, how do you go there from Skyrim?
Here's a detailed guide on how you can go to Solstheim:
How to get to Solstheim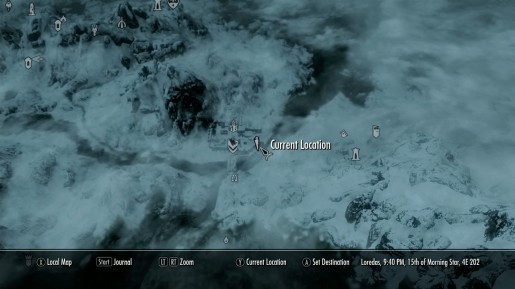 – As soon as you download the Dragonborn DLC, you can access the content right away! There's no need to finish the game or anything. As long as you have access to Windhelm, you are good to go.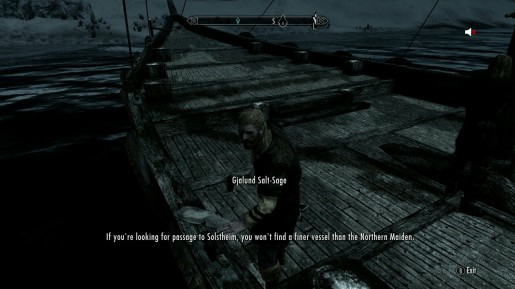 – You will be needing a ship to go to Solstheim. To get you on the right track, go on the Windhelm Docks. Get outside from Widhelm through the side doors and find your way through the docks. From there, you will see two ships. Find Gjalund Salt-Sage and pay him 250 gold to get you to Solstheim.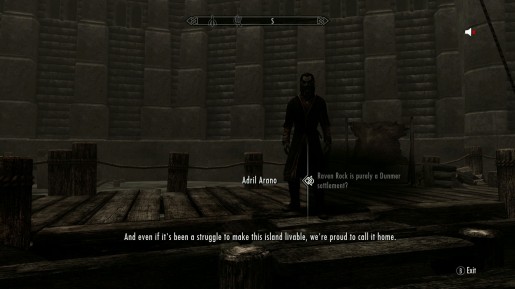 – Once you've paid Gjalund, he will then bring you to the capital of Morrowind. Beware as a high Elf will approach you.