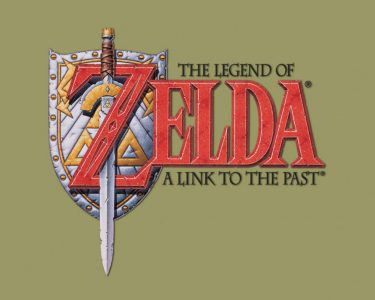 Nintendo is pleased to announce that starting today, some of the favorite SNES classic games will be available to download on the New 3DS
The first batch of titles that will be available for purchase are Super Mario World, Pilot Wings, and F-Zero. On March 24, Mario Kart, Earthbound, and Donkey Kong Country are added to the list. The last of the announced games are The Legend of Zelda: A Link to the Past, Super Metroid, and Donkey Kong Country 2, and they are scheduled to be released on April 24.
According to Nintendo, these SNES classics will be delivered in their original resolution and appearance. Unfortunately, there's no price yet.