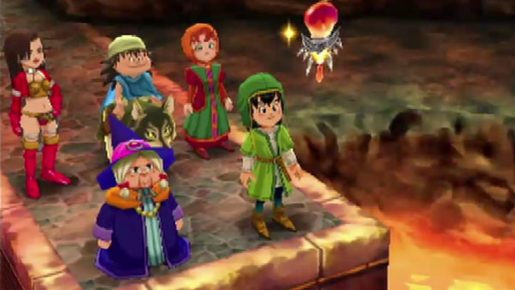 Originally scheduled for Summer 2016 release in North America and Europe, Nintendo announced that Dragon Quest VII will be coming to late 2016 instead.
Dragon Quest VII for the Nintendo 3DS is a remake that came out in Japan three years ago. While it may be disappointing that it's been delayed, at least JRPG fans in North America will get Bravely Second instead next month instead.
We'll let you know once Dragon Quest VIII gets a new release date.