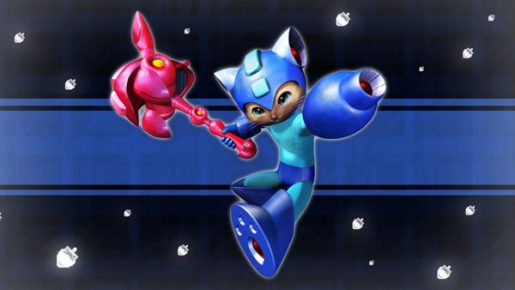 Remember those awesome outfits of the Palicos in Monster Hunter 4 Ultimate? Apparently, fans can look forward for more unique costumes in Monster Hunter X as Capcom announced that they will have collaboration with Square Enix and Capcom.
Sometime this month, fans can look forward to download the Mega Man costume for the Palicoes that uses several weapons including Guts Man's "Super Arm," Wood Man's "Leaf Shield," Top Man's "Top Spin," Dust Man's "Dust Cleaner," Gravity Man's "Gravity Hold" and Flame Man's "Flame Blast".
On January 15, Capcom will then be distributing the unique costume and weapon from Square Enix's Final Fantasy. As always, expect a quest to come with it.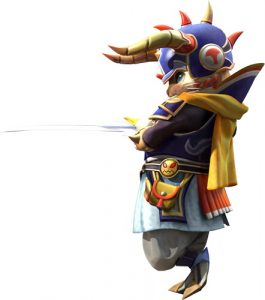 Here's the trailer of the Mega Man costume in Monster Hunter X.