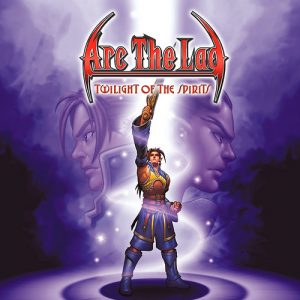 When the PlayStation Store updates this Tuesday, January 12, JRPG gamers have something to look forward to as Arc the Lad: Twilight of the Spirits is coming to PS4.
Unfortunately, the price hasn't been revealed but we're expecting it to be around $14.99.
For years, the Humans and the Deimos have been at war in their struggle to capture the Great Spirit Stones. To the Humans, the stones represent a magical source of power and light. To the Deimos, the stones are the viable force behind their spell-casting abilities. But fate is about to place the future of both races in the hands of two men.
Now Sony, hopefully you'll release Wild Arms 3 or Dark Cloud 2 next week.