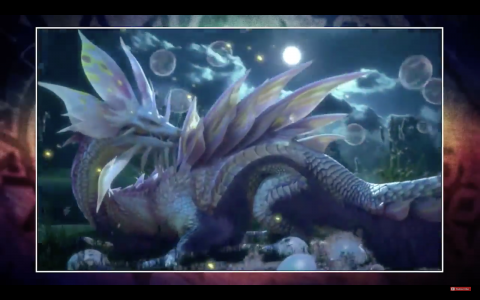 Capcom announced via its livestream last night that the demo for the much awaited Monster Hunter X will be available for download starting November 19.
Unfortunately, the demo is only for those who have access to a Japanese Nintendo 3DS eShop. No word yet if Monster Hunter X will make its way in the West but we have a good feeling that it will be sometime next year, seeing how Monster Hunter 4 Ultimate was a success in North America.
We'll let you know if we hear anything about the English version of Monster Hunter X.