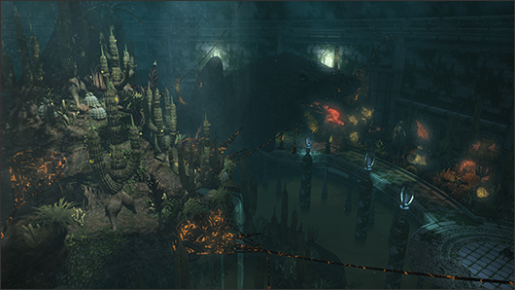 In just less than 24 hours, the much awaited first patch for Final Fantasy XIV: Heavensward will finally go live.
While everyone is patiently waiting for the servers to go back up, Square Enix finally released the full patch notes.
As a recap, Patch 3.1, aka 'As Goes Light So Goes Darkness' features the highly anticipated 24-man raid, two new dungeons, new tribe quests, and continuation to its story. To see some of them in action, check out the trailer below:
Check back with us later this week for our coverage of the new patch.