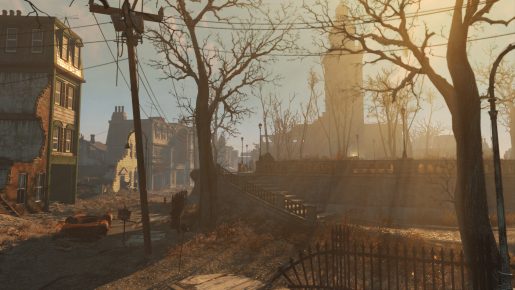 With Fallout 4 releasing in less than 24 hours, gamers who will be getting the game for PC will be pleased to know that the first mod is now available for download.
"Enhanced Wasteland Preset" is the first mod that is now available for download via Nexusmods.com. Based on the author's description, the mod will add "more vibrance to the wasteland environment in Fallout 4" and makes it appear "less washed out".
While we can't discuss yet about the visuals of the game, since we're under embargo, have a look at the screenshots the author released comparing the before and after applying the mod:
BEFORE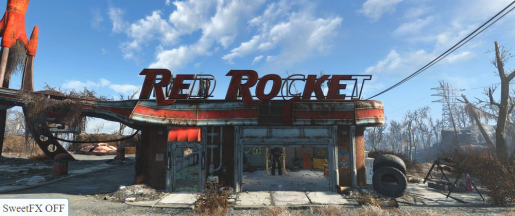 AFTER
We should see more Fallout 4 mods releasing sometime this week. Please note that there will be mods that will be available for download on Xbox One and soon on PS4.
Check back with us in a couple of hours for our review of the game.