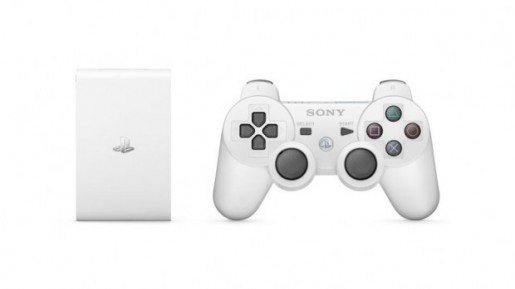 After months of waiting, the much anticipated PlayStation TV that allow gamers to play Vita games on their television is now available nationwide in North America.
With the PlayStation TV, gamers can play their favorite Vita games like Killzone Mercenary and the upcoming Freedom Wars right on their big TV screen. In addition to Vita games, gamers can also do PS4 remote-play, stream PS3 games via PlayStation Now that is now available, and play hundred of PSOne games.
Of course PS TV plays entertainment content, including popular movies and TV shows that can be downloaded from PlayStation Store. PS TV will also launch with video streaming apps Crackle, Crunchyroll and Qello, and stay tuned for additional entertainment content we'll be adding soon to the PS TV lineup.
The standalone PlayStation TV is now available for $99.99. For gamers who prefer a PlayStation TV DUALSHOCK 3 bundle, the $139.99 SKU will have a voucher code included that allow gamers to download LEGO Movie: The Video Game, and a 8GB memory card to store games.