One of the fun things that you can do in Dragon's Crown is the opportunity to team up with friends both online and offline to help each other clearing out stages and tough bosses within the game.
Online functionality in Dragon's Crown isn't unlocked at the very beginning. Actually, you will have to spend about five to seven hours before you get the ability to open up the Network Options and enable it. To be exact, the moment you can unlock the online feature of Dragon's Crown is when you're tasked to find the nine talisman across the areas you've previously visited. Once you reach that point, the ability to play with friends will finally open up.
How to play with friends online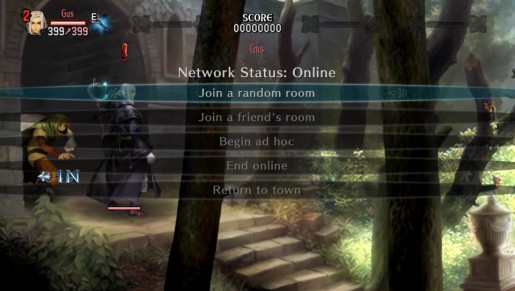 To get online, head to the Gate or the Stables. As soon as you enter the area, you will be asked if you want to get online. Hit yes and you will be connected to a lot of people playing the game online. If you are playing the game on the PS Vita, take note that you can only play with people playing it on the handheld and not on the PS3. Sadly, cross-playing is not entirely possible with this game.
Press the [Start] button to see the Network Status. From that menu, you can join a random room, join a friend's room or start a local play with friends. One of the annoying things about the online portion of Dragon's Crown is the inability to invite friends. You must ask them to look you up on the "Join a friend's room section".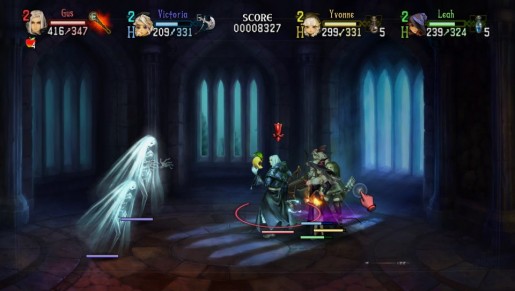 Whenever you are in a dungeon or simply playing by yourself with your recruited characters, there is still a possibility for anyone to join you. As long as you enabled the ability to join in the Tavern, anyone can jump in on your play through and help you clear the level.