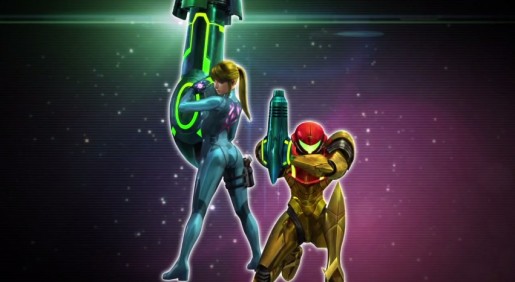 Not one to be satisfied with just Sonic (and Animal Crossing) mashups, Capcom is going all out with Monster Hunter 4 Ultimate with a new hunter to adventure with.
Monster Hunter 4 Ultimate will get not just one, but two flavors of Samus Aran as part of this collab. The traditional space hunter will come included with a custom arm cannon-themed heavy bowgun. The Zero Suit-variety looks to not have any special weapons of her own.

Monster Hunter 4 Ultimate will arrive for the Nintendo 3DS platform in Early 2015.