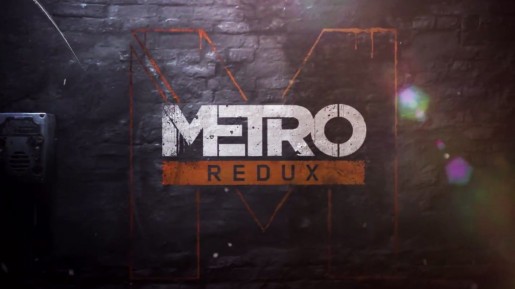 Metro Redux is a compilation of Metro 2033 and the recently released Metro: Last Light. For those who didn't own an Xbox 360, many missed out on the release of Metro 2033 as it never saw a release outside of the Xbox platform. However, its sequel, Last Light was released on the PlayStation 3 giving PlayStation fans a chance to see what they had missed out on. Following the success of Last Light on the PlayStation platform, 4A games decided to release a definitive version of the original game on the PlayStation 4, along with Last Light, giving PS4 owners a chance to relive the game with a much better experience in visual quality and performance.
Both Metro 2033 and Metro: Last Light are survival horror games that puts players in a post-apocalyptic world of Moscow. Following the war that devastated the world, many survivors were forced to live in the Metro. With the surface full of radiation, where it is impossible for people to live there, many of those who remained were turned into mutants. One of the creatures that many feared are the ones they call Dark Ones. With Artyon being the lead character in Metro 2033, players will figure out the mystery that surrounds the Dark Ones as he fights his way through creepy, foggy areas of the surface and metro. Players who are fond of the survival-horror genre will fall in love with Metro 2033 as it has everything the genre has – the scary atmosphere, dark creepy areas to explore, and figuring out how to save the ammunition or when to go all guns blazing.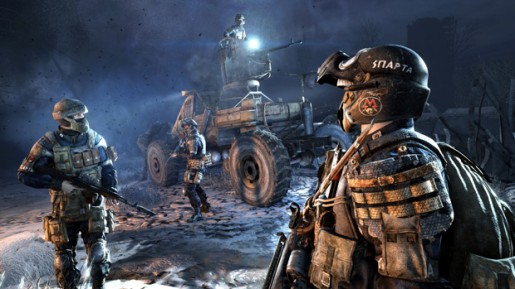 In Metro: Last Light, the story continues where Metro 2033 left off. The story pretty much starts off slow, but it picks up somewhere in the middle of the game as the story will start to get interesting. With the mystery of the Dark Ones almost resolved, Artyom will be put into another situation where his fate will be decided. Gameplay wise, not much has changed as the game has the same playing style of the first game. Players can still choose between two playing styles; aggressive or stealth.
With Metro Redux now on the PlayStation 4, one of the notable changes that us apparent are the visuals. Since Metro 2033 is a few years old, 4A Games updated the engine to put it on par with Last Light. The textures and the lighting have improved in both games, although the majority of the changes can be found in Metro 2033. As for the framerate, it's very smooth with very minimal lag. Playing throughout both games, it made me feel that I am playing on PC as both the quality and performance is on-par with the PC version.
Metro Redux (PS4) Review

,