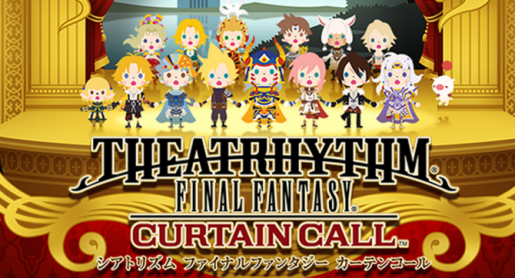 The much anticipated demo of Theatrhythm Final Fantasy: Curtain Call is now available on the 3DS eShop, Square Enix announced today.
The playable demo that is now available will feature two songs; "J-E-N-O-V-A" from Final Fantasy VII: Advent Children and "Sabin's Theme" from Final Fantasy VI. The game can be played up to 30 times and those who will download the demo will automatically have more characters unlocked when playing the retail game at launch.
In addition, Square Enix also released today a new vignette featuring characters from Final Fantasy XIII, Final Fantasy XIII-2, and Lightning Returns: Final Fantasy XIII.
Theatrhythm Final Fantasy: Curtain Call will be available in North America on September 16th and September 19th in Europe. For now, check out the trailer below: