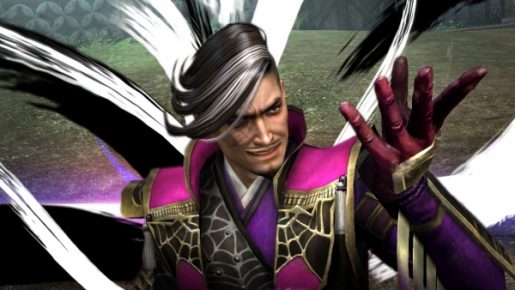 In this week's issue of Famitsu magazine, KOEI Tecmo has announced that Samurai Warriors: Chronicles 3 will be coming to PS Vita and 3DS.
According to the magazine, Samurai Warriors: Chronicles 3 will be out in Japan later this year. The game will have a lot of new features like a large number of new scenarios and systems, and more than 50 military commanders from Samurai Warriors 4 will be participate. In addition, "Hyper Attacks" with new elements and "Rage Attacks" will also be present, as well as an increased number of character edit entries.
Unfortunately, the game is only coming out in Japan for now. Seeing how KOEI Tecmo has released several other Samurai Warriors games here in North America, let's hope that they will release this game as well.