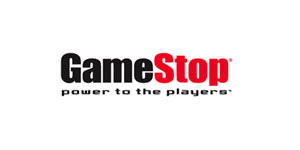 Online passes are no stranger to games that contain an online portion nowadays. These used game-combating vouchers have even made their way to Sony's latest handheld, the Playstation Vita. New copies of Unit 13 contain an online pass and are required to access the online co-op and leaderboards.
In order to promote used game sales, GameStop is bundling the online voucher with used copies of Unit 13. So, now you can grab Zipper Interactive's portable 3rd person shooter for a few bucks less and still be granted access to the online features. It's worth noting that these online passes usually sell for $10, ruining the "deal" presented by purchasing pre-owned at only $5 less (on average) than a new copy.
This isn't the first time GameStop has implemented this tactic either and it definitely won't be the last. To keep used games sales up, they'll undoubtedly rely on this sales technique more and more, making them the video game specialist store to go to when looking for the uncut video game experience while remaining under retail price.