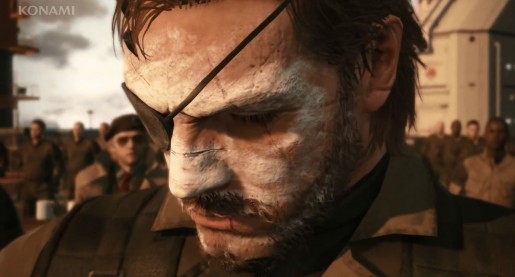 Konami revealed its financial earnings for the previous three months, showing insight into the sales figures for multiplatform stealth game Metal Gear Solid V: Ground Zeroes.
The budget-priced prologue to next year's Metal Gear Solid V: The Phantom Pain, released on March 18th, was both Konami and the series' first foray into the PS4 and Xbox One platform. The PS4 sales of Grounds Zeroes alone accounted for 12% of their yearly earnings with the Xbox One listed for a modest 4% of sales figures.
Metal Gear Solid V: Ground Zeroes also elevated Konami's revenue over the latest quarter, reporting an increase of sales up 6.6% and net income up 45.6% to a total of $13.2 million (1.36 billion yen)
The release date for The Phantom Pain has not been confirmed to date, although some establishments have been hinting at a rumored early 2015 release.