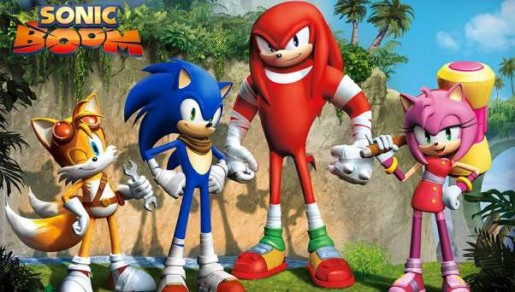 Sonic fans will have something to look forward to this November as Sega finally announced the release date of Sonic Boom in North America.
Sonic Boom: Shattered Crystal will launch in North America on November 11th for the Nintendo 3DS, while Sonic Boom: Rise of Lyrics will launch on November 18th for the Nintendo Wii U.
There you have it Sonic fans! Check back with us near the release date for our review of the game.