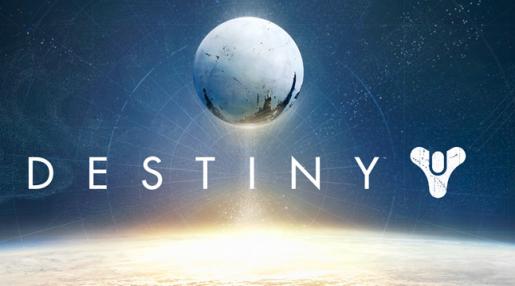 Bungie announced today that the Destiny beta, previously available only to gamers who pre-ordered the game, is now open to everyone.
To download and play the beta, download the game client on the Xbox Live Marketplace or the PlayStation Store. Make sure you are a PlayStation Plus or Xbox Live Gold member to download it.
Please note that the beta will end on July 27th. What are you waiting for? Play now!