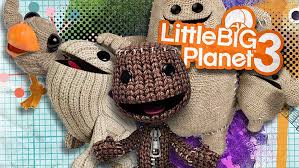 According to a community manager that writes on the LittleBigPlanet fansite, LittleBigPlanet 3 will have a private beta in August, in which Media Molecule will pick a small number of members from that site to participate.
If accepted, make sure that you check your private message inbox. Unfortunately, the beta is only open to those who will apply on the forums
LittleBigPlanet 3 will be available most likely next year for the PS4.