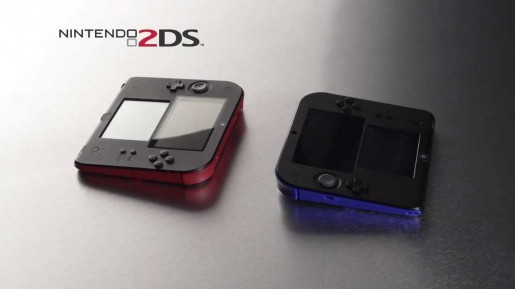 Just last week, we saw the Nintendo 2DS handheld marked down at Best Buy and now Target has done the exact same this week to help out those that missed out on last week's sale. Normally retailing for $129.99, you can get the Nintendo 2DS for only $99.99 at Target this week.
To reduce the price, the Nintendo 2DS removes the 3D features and is one flat system rather than the clam shell design of the 3DS itself. With Kirby: Triple Deluxe and Mario Golf: World Tour releasing in the last couple weeks and Tomodachi Life coming early next month, this would be a great time to pick up the system, especially with such a large back library of games.
This sale will run through this coming Saturday, May 17, so don't miss out!